Intelligent Federation of Things Division
Intelligent terminal cabinet is a key link in the planning and application of the Internet of Things. It is a specific integrated application of RFID, sensors, embedded software and transmission data calculation.
news center
Information Center
ECRIEEPOWERalready develop into a integrate Research, Development, Manufacturing, Testingin one High-tech, Innovative Company.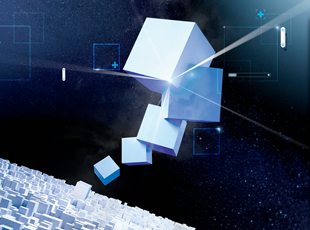 On February 24, 2023, Zhongke Equipment held 2023 National provincial and municipal agents...

AnHui ECRIEEPOWER CO., LTD. (ECP) was identified as the "High-techEnterprise" with a validity ...